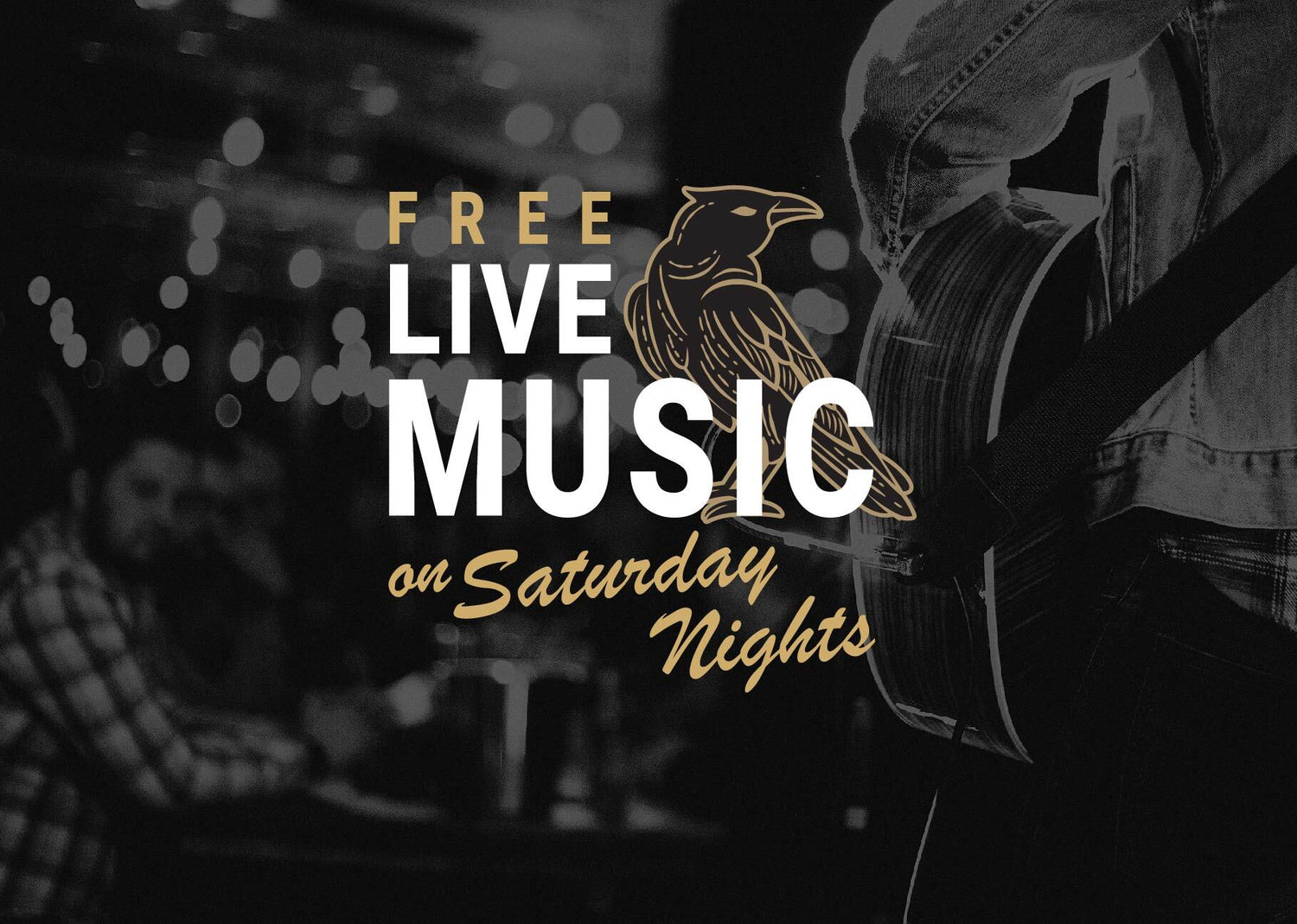 Your Saturday Soundtrack
Enjoy an evening out with unique rum-based cocktails and Live Music ranging from easy-listening to country to covers on Saturday Night at Romero Distilling Co.!
Get Free Tickets
Who, What, Where
The following local musicians are performing:
Sept 2 - Zach Cormier
Sept 9 - Gregg Bolger
Sept 16 - Greg Doucette
Sept 23 - Al Barrett
Sept 30 - Jim Baxter
Oct 7 - Toni Vere
Oct 14 - Josh Dillon
Oct 21 - Grant Kanigan
Oct 28 - Jase Ernest
Nov 4 - Al LaMonaca
Nov 11 - Mike King

Schedule may be subject to change.
FREE Admission!
Follow the link to reserve your general admission ticket. If you would like to reserve a table please contact us at info@romerodistilling.com.  or at 403-640-7886.
Table reservations will start at 7:00pm and be held for 15 minutes

Have questions about Live Music on Saturday Night? Contact us at info@romerodistilling.com.
Get Your Free Tickets