Our Story
Canada's Premier Rum Producer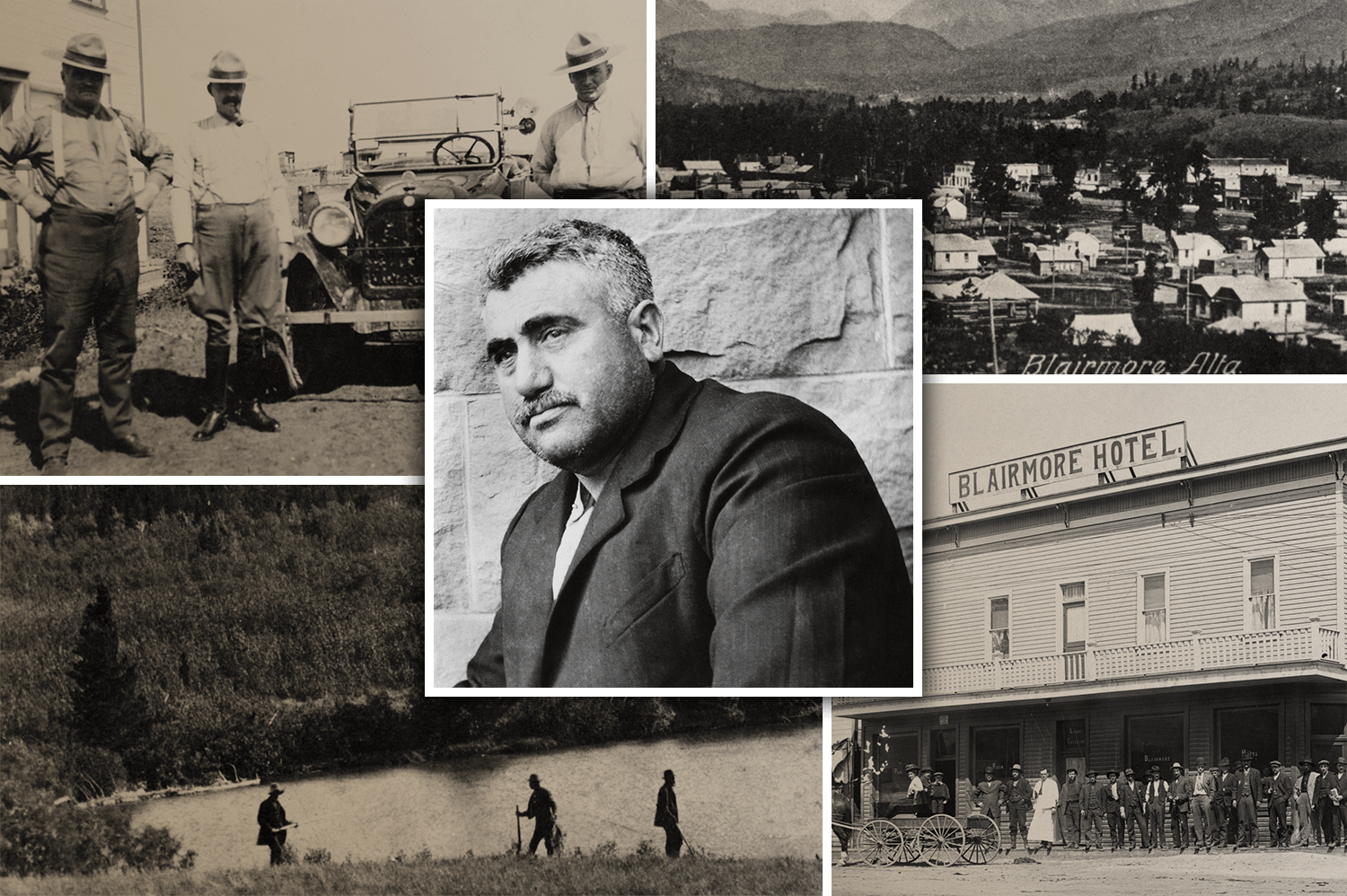 The Untold History of Alberta Rum Running
Alberta has a history of bold entrepreneurs who were willing to take risks to achieve their goals. One of the most notorious of these was Emilio Picariello, infamously known as 'Emperor Pic'. When Prohibition began, he saw an opportunity and quickly built a significant rum running operation.
Operating from his headquarters in the Blairmore Hotel in the Crowsnest Pass, Emperor Pic ran rum through the tight mountain passes of Alberta, British Columbia and the US Pacific Northwest.
Romero Distilling is built on a rich and mostly untold history of rum running in the west.
Emporer Pic
Although the law considered him a criminal, Emilio had another side. He often made generous charitable contributions to the community, funded a miners' strike, and gave Christmas presents to poor families with some of the profits from his illegal bootlegging operation.
Learn more about the history behind rum running in Alberta by booking a tour and to sample our rum made using Canadian ingredients and Canadian equipment.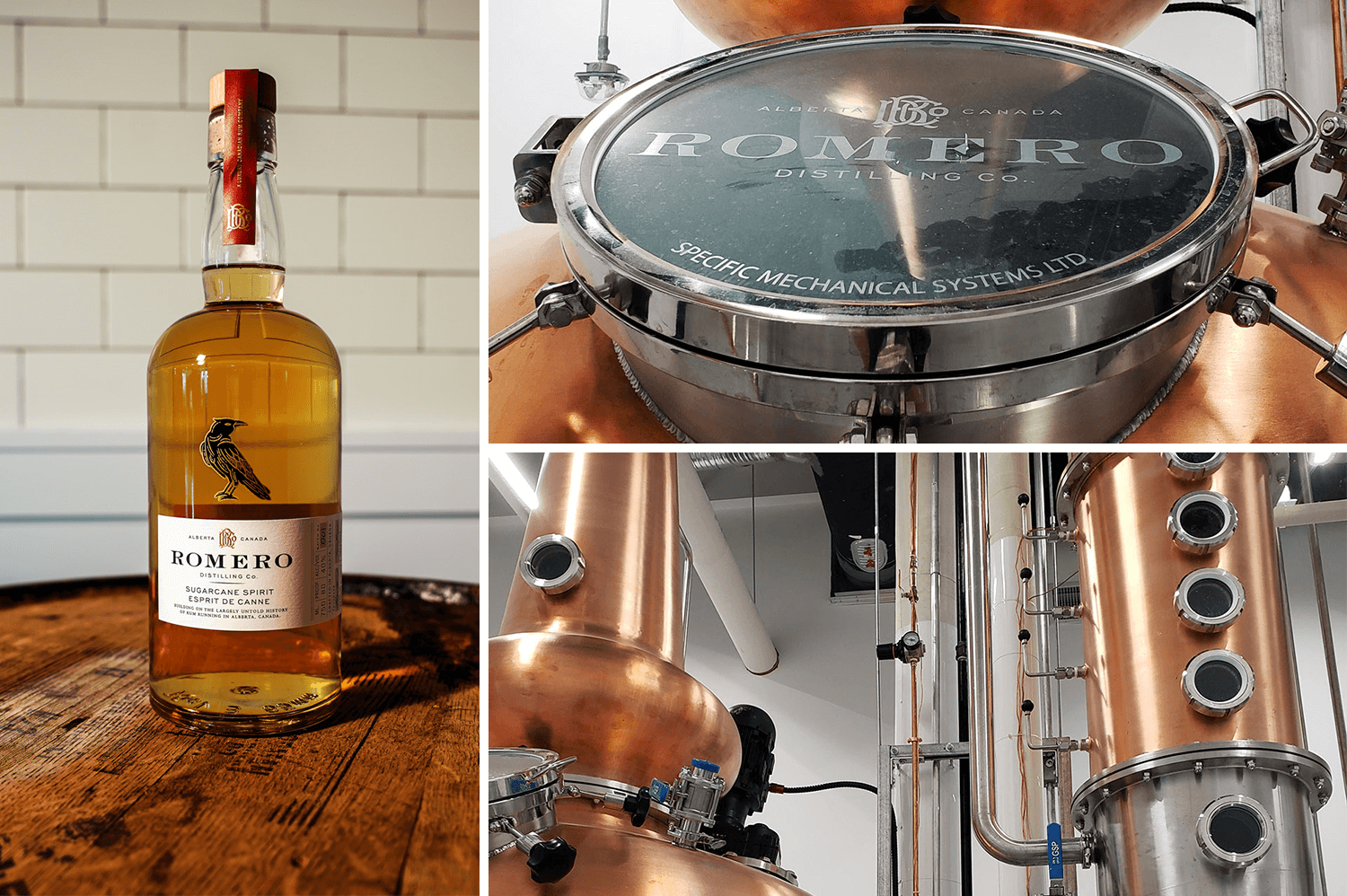 Continuing The Tradition
Although Romero Distilling Co. stays on the right side of the law, we do continue one of Emilio's traditions of giving back to our local community through staff volunteer efforts and ongoing contributions to local charities.
Our rums are exceptional and truly Canadian.
Meet The Team
Romero's Core Rum-Making Values
Respect

Respect for our customers, community, employees and environment.

Use

Use of local, premium Canadian made ingredients and equipment.

Modesty

Modesty, an appreciation for the rich heritage of rum making.