Meet Our Team
Dedicated to Continuous Improvement through Determination, Hard Work, and Innovation.
Tomas Romero, MBA

Co-Founder

Tomas has been a Rum enthusiast for many years enjoying tasting and learning how the different types are made. After a career as a Project Manager and Team Lead for organizations such as MasTec Canada and ConocoPhillips, Tomas made the decision to venture out and establish Romero Distilling Co. with his father, Diego. He then spent time learning from many industry experts.

Tomas is happily married and a proud father of three. He also enjoys spending time snowmobiling, hunting, fishing, dirt biking, as well as playing hockey, ball and golf.

Diego Romero, P.Eng.

Co-Founder

Originally from Spain, Diego came to Canada in the early sixties as a young child. After receiving a degree in Metallurgical Engineering and later, a Masters in Mineral Engineering from the University of Alberta, he worked his entire career in the mining and mineral processing industries, for both operating and engineering companies.

In August 2018, Diego retired from his 'day job' and co-founded Romero Distilling Co., the first distillery in western Canada dedicated to the production of Rum, with his son Tomas.

His hobbies include reading (a wide variety of topics), travelling with his wife of 41 years and spending time with family.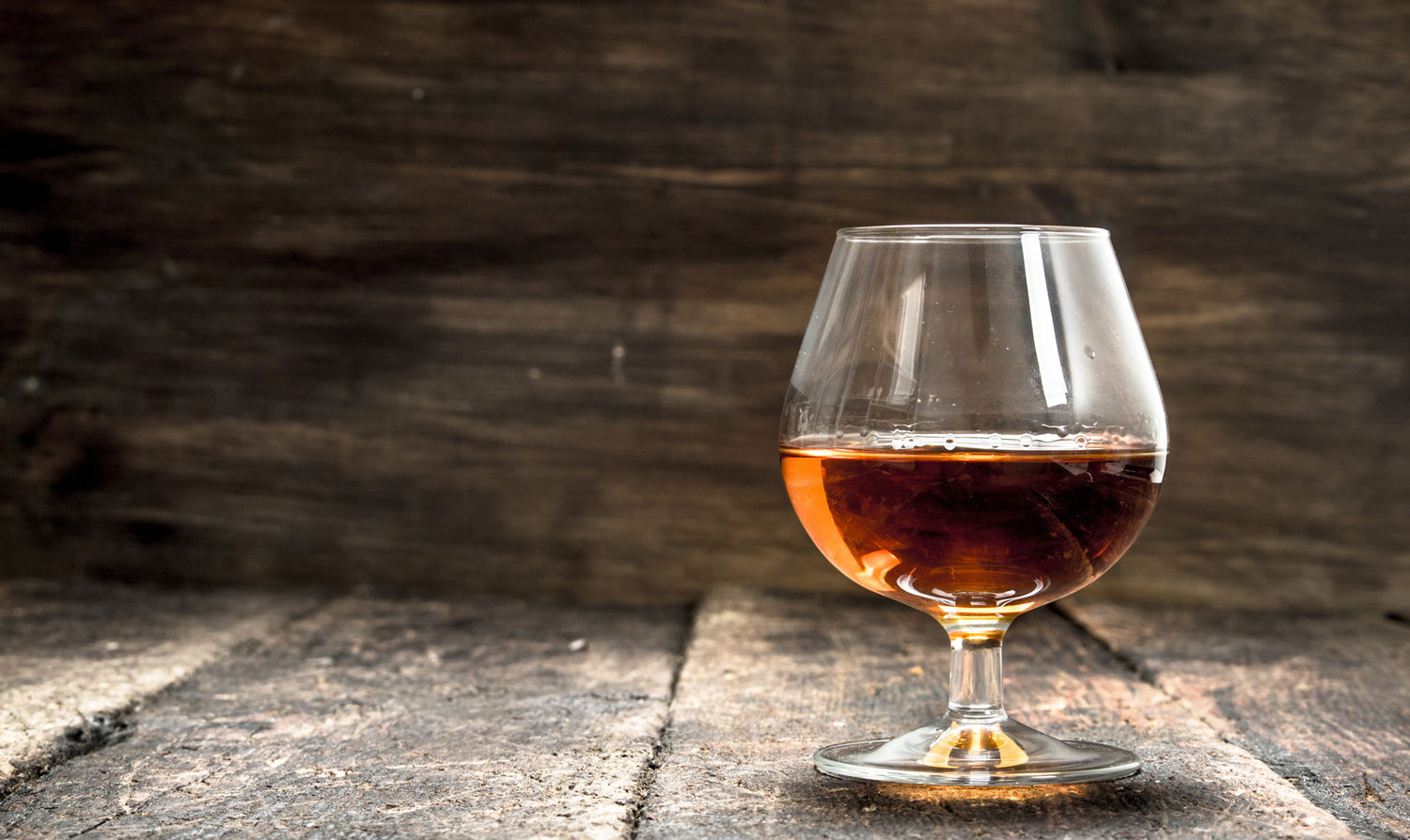 Western Canada's Premier Craft Rum Producer
Visit Romero Distilling Co., Calgary's only premium rum distillery for a tour and to sample our variety of rums, made using Canadian ingredients and Canadian equipment.
Contact Us Today